Ingate Training
The Ingate Certification Training walks you through the SIP protocol and the opportunities opened by the Ingate Firewall/SIParator® products. Ingate certification Training program is continuously measured and training material is regularly updated based on feedback from training participants. Following are the different types of Certification Training Ingate is offering:
Ingate SIParator Training
(2-day training at Ingate location, Stockholm)


Learn the ins and outs of working with Ingate SIParators®/Firewalls to enable SIP trunking and all SIP based unified communications faster than ever before. Through practical exercises this training will give you a better knowledge and understanding of the product and how to manage it efficiently. Please click here for an extract from the agenda and the prerequisites for the SIParator® training.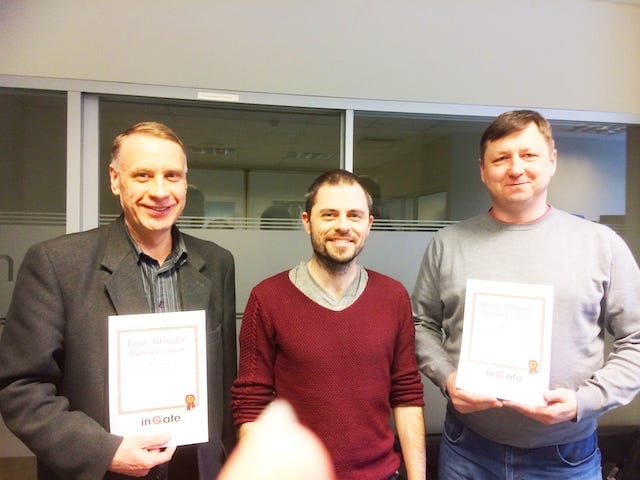 Want to know more on next Training opportunity? Just email helena@ingate.com
A SIP course at SIP School, http://ingate.thesipschool.com/ is recommended if you can't fulfill above requirements before the Ingate SIParator® Training to become certified at the Ingate products.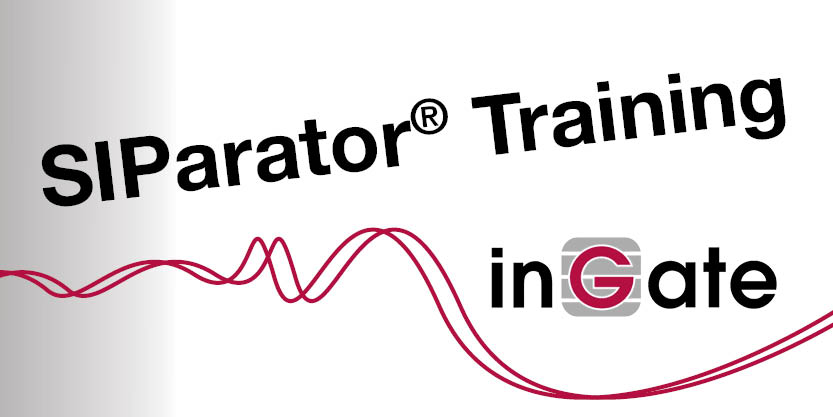 Please click here for more info on next scheduled training.
To see the agenda please click here.

Feedback from earlier Trainings at Ingate's Office
"Structure and contents were well sized in relation with the duration of the training."

"Everything was perfect, good course."

"The trainer did a very good job, it is very easy to connect with him and communication is clear."
Training at customer location
Ingate also offers training at customer location, please contact sales@ingate.com or training@ingate.com for more information.
Feedback from earlier Training at Customer location

"It was very good, especially that the trainer could have the course in Spanish as well. I was impressed with how hands on the course was, which is often lacking in technical training courses held away from the manufacturer's offices. "

Customized Trainings
Ingate also offers customized trainings. Please contact sales@ingate.com or training@ingate.com to discuss this.




(Web-based Training through the The SIP School.com)

Ingate Web-based training corresponds to the 2-day teacher led training sessions at Ingate location but offers you the opportunity of studying anywhere or anytime as long as you have internet access. The web-based training gives you the possibility to start and pause the material when needed. You also have the possibility to study all of the materials or just the selection that you need.
The Ingate remote training is available at http://ingate.thesipschool.com. Once a customer purchases a course at http://ingate.thesipschool.com their logon information is sent directly to them from The SIP School. Logon to your account and start your training.

The SIP School offers generic SIP courses in addition to courses specific to particular products and services. The SIP School also offers certification through the SSCA® (SIP School Certified Associate) SIP training program.


Webinars and on-site training in North America
Ingate offers webinars and on-site training in North America.
The Webinar training are three-hour product training sessions focused on SIP trunking applications. Topics include the Ingate Startup Tool, network configuration, SIP traffic and troubleshooting, and more. More info
The Ingate onsite, hands-on training can be two-day, one-day, or half-day sessions depending on your needs. More info
For more information and costs, please email steve@ingate.com.


The SIP School is recommended by Ingate as an alternative source for SIP Protocol Training.